Best
HVAC

Repair and Replacement
Whether your home needs a replacement HVAC unit or you're planning on adding central air conditioning in your home, Air Tech 24 is trusted HVAC company with the expertise and experience to get the job done right the first time.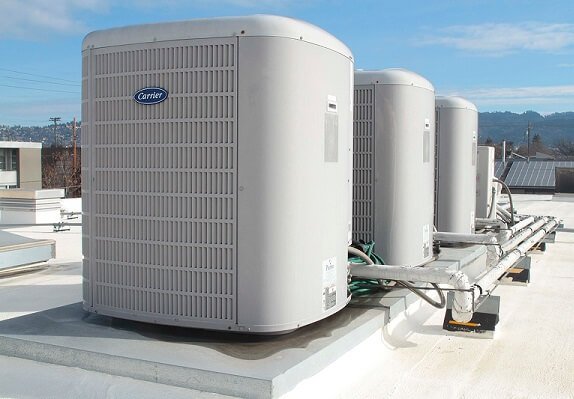 Torrance HVAC Repair Service
When you're HVAC system breaks or has a malfunction, only one thing should come to mind, and that is Air Tech 24 Heating & Air Conditioning. We have a team of experts that are superior to any other companies. For over 15 years, Air Tech 24 Heating & Air Conditioning has served the Torrance area with jobs ranging from HVAC repairs to full unit installations, with great skill and ambition.
24 Air Tech technicians are trained and qualified to handle any of your HVAC needs whether it be repair, replacement, or the addition of a brand new unit, we have you covered. There are many choices when it comes to HVAC repair and our technicians help and consult you through the whole process to get your home feeling comfortable again. As a trusted HVAC company serving the Torrance and South Bay region, we have the experience and expertise to get the job done right.
5 Star Rating

HVAC Service
Lili L. Torrance , CA
Excellent service and honesty! Came out on Sunday to check our HVAC system when another company quoted $5000 -$10,000 for cracks and repair and we needed a second opinion. Shwon was on time, knowledgeable and thorough, he tested and cleaned the system and told us there was nothing wrong. He only charged us a trip fee. Shwon was professional, patient, honest, detailed and very knowledgeable! Excellent in every way! Thank you Shwon! Will definitely refer to all our friends and clients.! Wish your company much success in the future!
Dianne C. Torrance , CA
After another company failed (twice) to properly diagnose our gas furnace heating issue, Shwon did so, in near record time (called at 10am on a cold day and the issue was resolved by late afternoon on the same day), at a fair/reasonable price, with kindness, parts availability and good diagnostic knowledge. They, also, made other improvement recommendations for our "aging" HVAC and related duct system. Would, definitely, recommend them.
Brian G. Torrance , CA
Went through Yelp for somebody who could install our Nest thermostat then saw great reviews with Air Tech 24. Asked for a quote from them and from a couple other businesses. Air Tech 24 was prompt with their response and was able to do the job the same day for a reasonable rate. Friendly, efficient, and professional service. Thanks Shwon!