Trusted by
5,000+ Home Owners
Are you looking for a trustworthy HVAC contractor with the skills and experience to handle any of your repair and servicing needs? At Air Tech 24, we deliver exceptional services and products to our clients.
We make sure your air conditioning and heating systems are running at their absolute best. Whether you need HVAC maintenance, upgrades to your existing system, or repairs, we're ready and able to serve you 24 hours a day.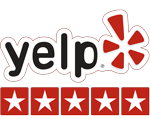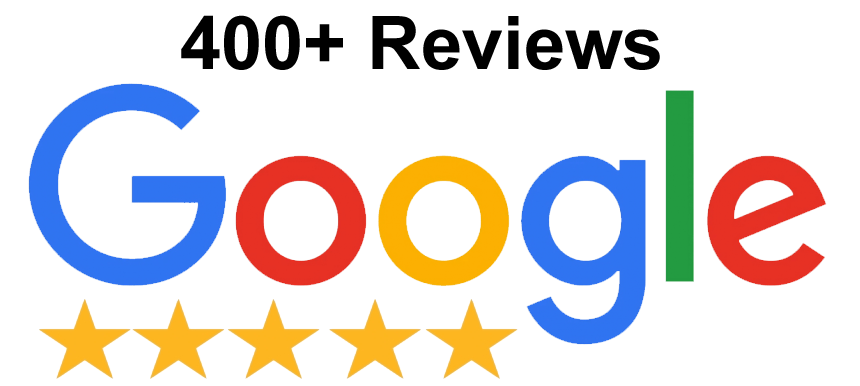 Serving Southern California
For more than
30 Years
Air Tech 24 Heating and Air Conditioning is a residential and commercial HVAC contractor based in Torrance, California. We are dedicated to serving customers and residents with high quality professional HVAC service. 
Air Tech 24 has been bringing heating and cooling comfort to families around the Torrance area for over three decades. Today, we continue to extend our legacy as an industry leader and take pride in providing our services across Torrance and surrounding areas, 24 hours a day.
Top Heating and Air Conditioning (HVAC) Service in Torrance, CA
While the HVAC needs of both residential and commercial spaces can be fundamentally the same in requiring heating, ventilating, and cooling, the systems can vary greatly. For example, the mechanism for conditioning a small home will be different than that of a large office space. Residential and commercial units can differ due to factors such as size, complexity, placement, and maintenance. Luckily, Air Tech 24 is well-versed in various types of residential and commercial spaces and will be able to meet your HVAC needs no matter the setting.
When the hot summer months hit southern California, you rely on your home cooling system to stay comfortable.
When the cold months hit California, you'll want to make sure your heating system is ready and energy efficient, which will help you save on your utility bills.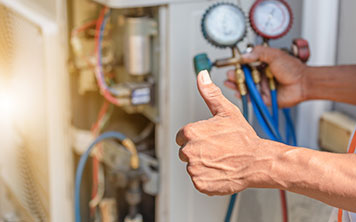 During preventative maintenance, our experienced technicians will ensure that there are no leaks, and test all functions to be sure that the unit is working properly in all modes.
Why Our HVAC Technicians Are The Best
When evaluating your HVAC unit, your technician will:
30 Years of Industry Experience
Top Rated Heating and Air Conditioning Service
Dedicated to Honesty and Trust
We're Dedicated to
Honesty

and

Trust
Our goal is to earn your trust. We are 100% honest, and do not take advantage if problems are to arise. We will explain everything to you clearly and provide you with all of the information you need to make the best decision possible for your space. It is the fundamental goal of Air Tech 24 Heating and Air Conditioning to surpass the expectations of each customer with every service we provide.
"I would definitely recommend their service to anyone. Shwon was very courteous and professional, even fixed some minor problems in the process without any extra charge. I know who to call for my AC problems now."
"I called Air Tech 24 with an urgent air conditioner problem and they were able to get me in the same day. I would recommend them for any AC work!"
"This is probably the best HVAC service contractor that I have used. Not only did they answer right away but also came out the same day when it was convenient for me. I am definitely using Air Tech for all my HVAC needs in the future and will recommend them to others as well."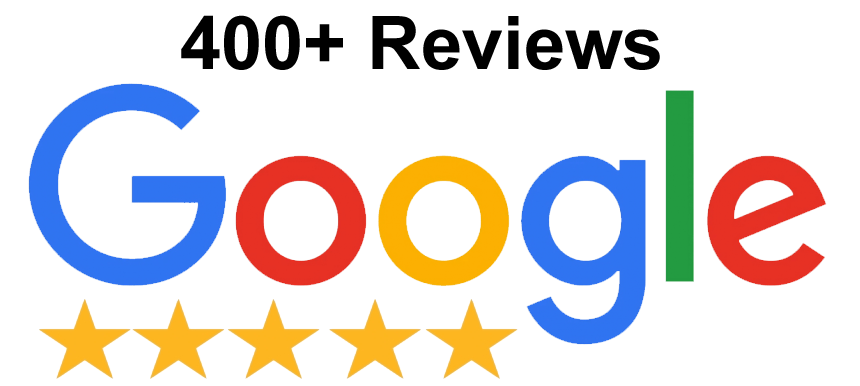 100% Guaranteed HVAC Service

Fast and Easy Communication
Contact Us For a
Free

Estimate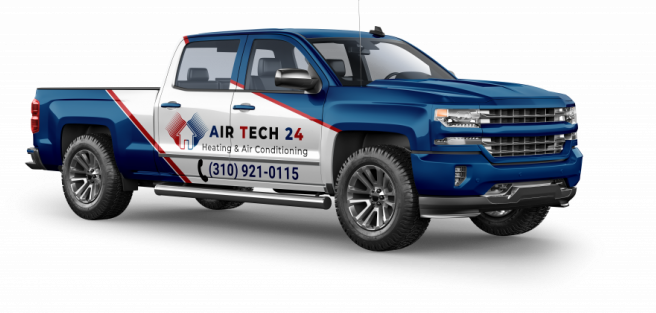 Air Tech 24 Heating and Air Conditioning
Flood and water damage can wreak havoc on your HVAC system. HVAC systems are crucial for maintaining comfortable indoor environments, regulating temperature, and ensuring indoor
Read More »